Tourism in Beijing
1,The Badaling Great Wall
Scenic Spots Introduction
It is the most magnificent of the Great Wall。It is located in Beijing Yanqing County。It is surrounded by a bear park and other new rides.
Traffic survey Beijing station travel by Tour No. 1,Tour No.4 , Tour No. 5 or travel by 2 Road Branch at Xuanwumen 。(Beijing Station Road Tour 1 Tour 4, 5-way travel, or take a tour Xuanwumen Road Extension 2)。
The red lesves is the most famous thing there. Located in Beijing City, Haidian District at the foot of the Western Hills (the sale of 40 Street ). There are Beijing botanical garden, Wat Chayamangkalaram, botanical garden, the Cao Xueqin Memorial around it.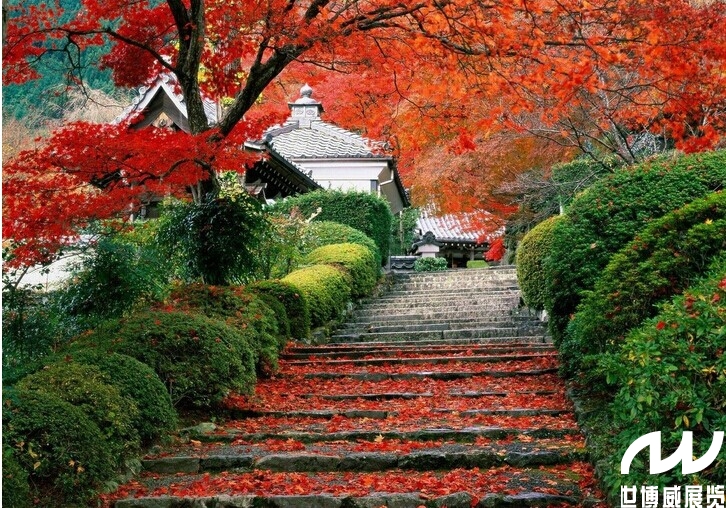 3,Temple of Heaven
It is the two generation of Ming and Qing dynasties emperor worship place. It is located in Beijing of Dongcheng District。It is near the Beijing Museum of Natural History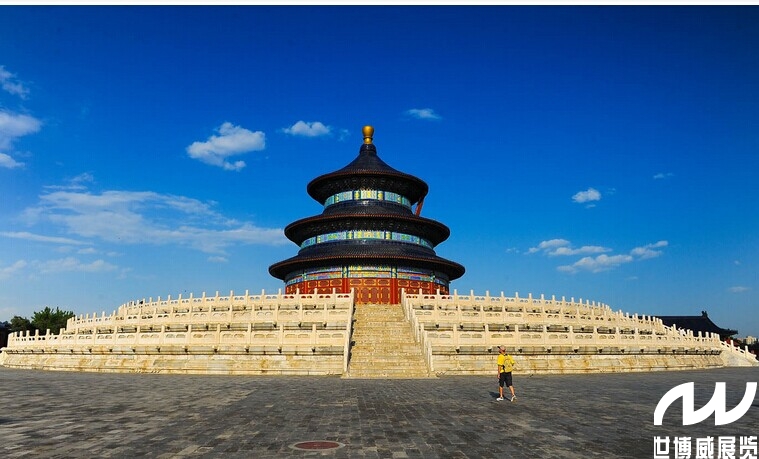 4,Summer Palace
The best preserved imperial garden in China. It is located in the urban area of Beijing northwest of Haidian District new road 19. The Old Summer Palace Ruins Park is near it.
5,China World Tower
Tourism in Shanghai